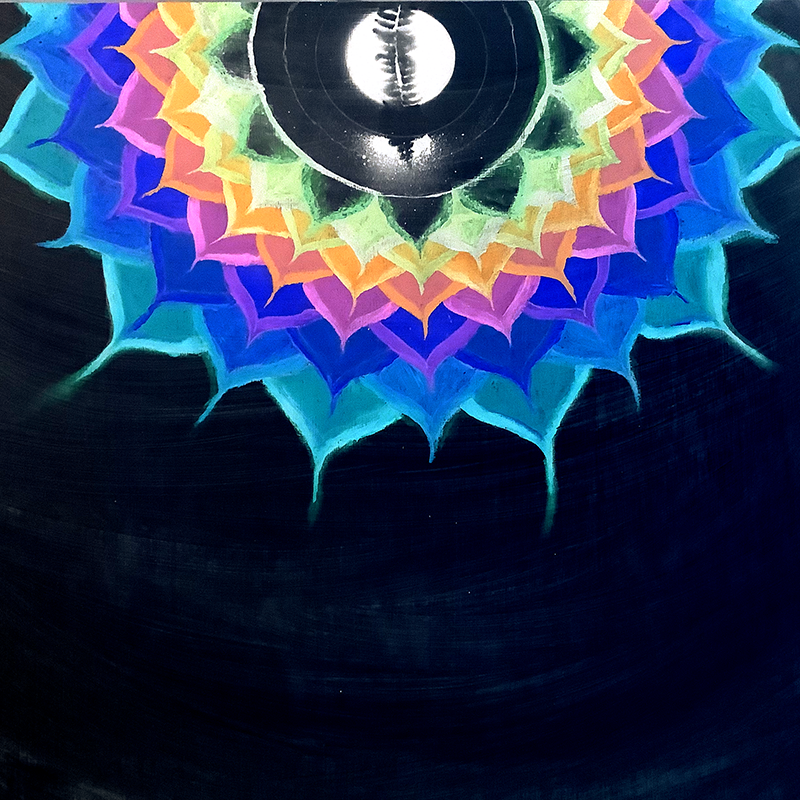 project1
Design, and build, a website for an art exhibition. project2
Pick a topic that you would like to do research on.
- Write 2 paragraphs about the research project.
- Think of how to apply user experience design to a website.
- Draw wire frames and a site structure.
- Design and build an informative website based on your research.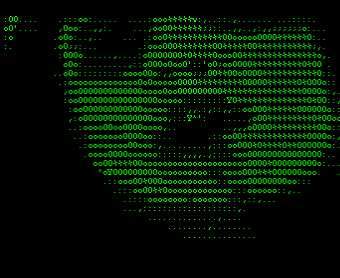 net.art
Type a paper about "Net Art" (Please use complete sentances...)
Please include at least 3 examples of "Net Artists"
This paper should be at least 2 paragraphs.
Step #2:
Using the words from that typed paper, create an HTML page with CSS.
This webpage can be in the style of a "Net Art" site.
Please use at least 4 images (examples of net.art)
Have some fun...
---
---
What are
widgets?
A web widget is a component that can be added to a website or application as a stand-alone feature. Website widgets are relatively easy to set up, with copy-and-pasteable code blocks you can embed into your website without changing (or even fully understanding) the entire code framework of your website host.
---
---